Operation Nightingale was a tehabilitation project for soldiers returning from Afghanistan, headed by the Defence Infrastructure Organization (DIO) and the Army. In 2012,  soldiers involved in the project uncovered the 1,400 year old remains of Anglo-Saxon soldiers at Barrow Clump. One of the skeletons was found with a spearhead and a wooden cup bound in bronze. Another was found with a shield over its face.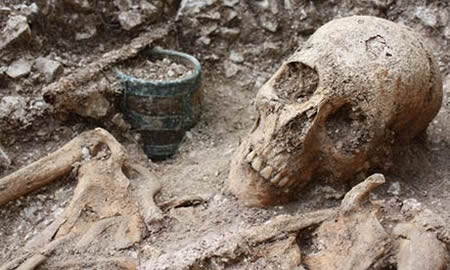 Trial trenches revealed twelve graves containing thirteen individuals. Grave objects included copper-alloy brooches, brushes, and iron knives, buckles, spearheads, and a shield boss.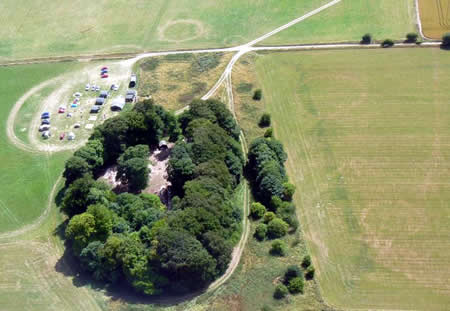 Experts believe the site was once a cemetery. Excavations were undertaken because the area was being damaged by burrowing badgers. Work at the barrow is believed to take three years, with the first year being devoted to the Anglo-Saxon burials. Neolithic finds are also expected at the site.