In 2009, a hoard of Anglo-Saxon relics were found in a 5-hectare Staffordshire field at Hammerwich. Within recent weeks, 90 more relics were unearthed including what may be part of a helmet and an assortment of much smaller fragments, many that weigh less than a gram.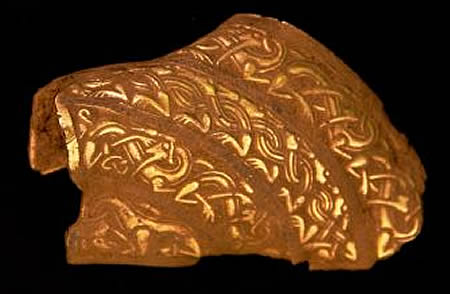 The newest additions increase the total sum of gold, silver, and copper objects found at the site to nearly 4,000. The objects appear to be 7th century, though it is not known when they were buried. The date places the hoard in the Kingdom of Mercia.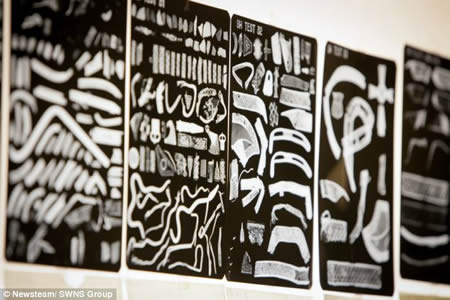 The Staffordshire Hoard is the largest collection of Anglo-Saxon metalwork ever found. It includes over 5kg of gold, 1.5kg of silver, and thousands of garnets.